Part II of CES 2008
By Space from the Web
Hear Bill Gates and Others Keynotes
Keynotes are thier sale pitchs of New Technology.
i read alot tech News.
One of my favorite is Anandtech.

and there sister Site
Daily Tech Coverage of CES 2008
and
other Favorite is
Toms Hardware Guide
and
Toms Hardware Guide CES 2008 Coverge
Also there are in Spacesbox Newsfeeds
If you are interested in me adding or removing Newsfeeds message me through contact us
Next over at
Hitachi has a super Thin Plasma Big Screen Display
.
Also at Crunchgear
Cheap Laptop for Kido's in Afica, Middle East and South America
Suppose to be laptop for a Child at About $100 now its a little more about $200 to $300 range
The Register got hold a
Samsung YP-P2 personal media player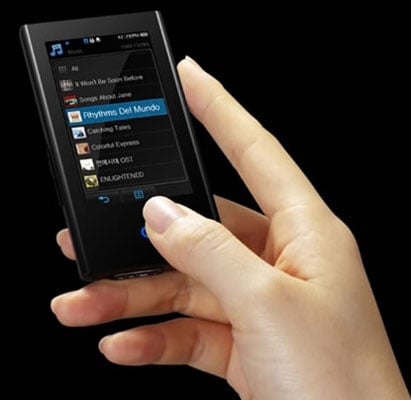 also there
Sony joins Amazon in Selling it music
The company that took the place of Allofmemp3
A russian company that sells Music in the mp3 format
not endoresed by Spacesbox is trouble with British
the company is called MP3sparks.com
CES 08: Microsoft Surface Demo
Ritek puts both Blu-ray and HD-DVD burning on one disk
Simular to Total HD and later Axed and Warner decided to go
Blue-Ray Instead.
Some Cool Nokia Phones at Inquirer
the Amiga OS is making a comback.
It now called Amiga Anywhere Operating System
CES 08:DisplayLink USB video card
Display connecting
monitors to are PC's.

HD 3870X2 that is two graphics cores on One Video Card from AMD.
AMD is trying to get the proformance crown back.
this is found on ocworkbench.com
And lastly
here a link to